Rails
Southeast Rails has been fabricating the Southeast region's handrails for over 15 years. From Hilton Head, SC, to Savannah, GA, and all over the South East Region, satisfied clients have a lot to say about the quality and care of custom fabrication and miscellaneous metal construction. Whether you're looking for handrails, balconies, or any other form of metal fabrication you desire, all of our rails are guaranteed to be free from defects in material and workmanship and comply with federal, state and local safety and code requirements. Our rails lead the industry in the South East Region in both beauty and functionality: we not only offer perfect custom fabrication, but we offer the same careful, expert touch when we install rails. Compliment your business with our premier Commercial Rails services, or revolutionize the look and feel of your home with our professional Residential Rails services. Here at Southeast Rails in Hilton Head, SC, we specialize in Powder Coated Aluminum rails. Southeast Railshas partnered with Metal Finishes, Inc in Okatie, SC, a leading powder coating facility. This partnership provides you an extensive pallet of colors to choose from in this incredibly durable finish.
Perhaps you're located on the other side of the country. Not a problem. Although we construct our custom fabrications here in Hilton Head, SC, we'll ship to anywhere in the United States.
Powder coated aluminum
Stainless steel
Cable
Glass panel
Wrought iron
Red iron
Contact us for a free quote, and discover our passion for Custom Fabrication.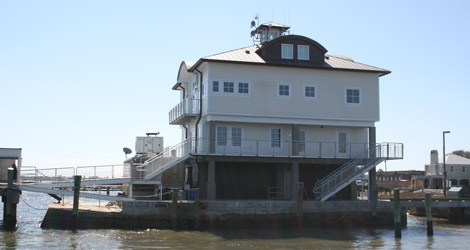 Authorized Dealer